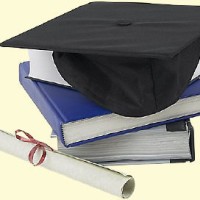 I don't really have anything to say today. Instead I'm going to let this young lady do the talking.
I assume this is NOT what the school expected in a Valedictorian speech, in fact I was expecting someone to run up and drag her off the podium!
Take a look. It's worth it!
Enjoy…
Tags: business for kids, education, education system, lack programming, lessons, schoolboy entrepreneur, teaching, Young entrepreneur